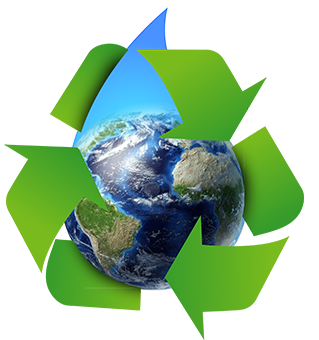 Used Cooking Oil Removal and Recycling in Atlanta
Perfect Circle Renewable Energy is a professional used cooking oil removal and recycling company, and a industry leader in the Atlanta area. Our staff members are experts at removing used cooking oil/grease, as well as grease trap cleaning and maintenance. Need us to service your business? Click the link below to schedule a service appointment.
CLIENTS WE SERVICE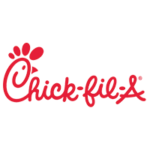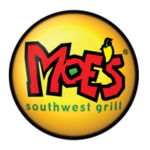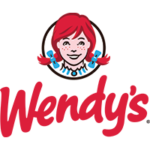 See how we turn used cooking oil into clean burning biodiesel.
Perfect Circle Renewable Energy makes millions of gallons of biodiesel a year, and is designed to accommodate greater production over time. Much of the process involves removing water from the recycled oil and cleaning the biofuel to meet required standards.
GET A FREE ESTIMATE TODAY!